Wearbands for Booty Building
Any Workout 💢 More Results

💢

Glutes & Legs
The World's most versatile functional training system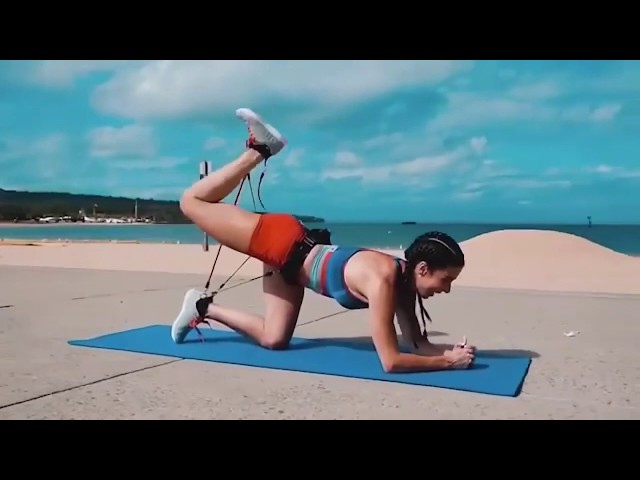 What does it do?
Simultaneously reaches and activates more core, glute and leg muscles during any activity
Burns on average 20% more calories during any activity
Allows completely unrestricted hands-free movement with no band slippage
How does it compare to other booty products?
Many booty products restrict you to just a handful of exercises. WearBands builds and tones your core, booty and legs during an activity.
WearBands' patented front and rear band design produces a more balanced and complete booty and leg workout in a safer, more biomechanically sound system.
WearBands' patented sock delivers a more comfortable and secure fit and is ideal for shoeless activities like yoga, barre, pilates, kickboxing and beach workouts.
WearBands is fully customizable by shoe size, height and resistance level (5 included) for any activity and anyone of any size or fitness level.
Versatility + Results = Value
Can be worn during booty-specific or any other activity (walking, hiking, group fitness classes, etc.). The uses are unlimited!
5 Levels of resistance for any activity with no plateauing.
At home, at the gym, in the office, in the park and travel fitness system.
More results in less time.
Browse other Activities you can do with WearBands